It's

going up in Villars!
 23-24.06 & 30-01-02.07.2023
The Villars Escalade Association presents the 7th Climbing World Cup and 2nd Paraclimbing World Cup. You can also attend a round of the SAC Youth Swiss Climbing Cup 2023, in which the U12, U14 and U16 categories will compete in the Speed event.
These are the only World Cup rounds to be held in Switzerland. will enable you, the public, to decide which athletes to keep in mind for August, when the world's best climbers will compete in various disciplines at the IFCS World Climbing and Handi-climbing Championships 2023 in Berne, and simultaneously compete for Olympic qualification.
Announcement concerning the Friday evening concert 
The concert by artist LePhar has unfortunately been cancelled due to bad weather conditions.
PARACLIMBING
Friday 23.06
13:00 - 19:00 : Qualifications
Saturday 24.06
16:00 - 20:00 : Finals
CLIMBING
Friday 30.06
13:00 - 20:00 : LEAD Qualifications 
Saturday 01.07
12:00 - 14:30 : LEAD Semi-finals 
20:00 : LEAD Finals
Sunday 02.07
09:00 - 12:00 : SPEED Training 
12:00 - 15:00 : SPEED Qualifications
18:00 : SPEED Finals 
PARACLIMBING WORLD CUP
23.06 to 24.06.2023
CLIMBING WORLD CUP
30.06 to 02.07.2023
NEW: cashless event
This year, the event will be cashless thanks to reloadable cards. To learn more about how to get your reloadable card, visit the cashless page.  
The Villars Escalade Association, organizer of the climbing weeks, is lucky to have the help and support of three climbing gyms as partners. They will be present during each weekend of the 2 events with a climbing animation. We warmly thank our partners Grimper.ch, Vertic-Halle and Totem. You can find the schedule of the public climbing walls on the pages paraclimbing and climbing world cup. 
THANK YOU
On behalf of the Villars Escalade Organizing Committee, I would like to express my sincere thanks to all our partners and sponsors, without whom this new edition of the Climbing World Cup could not take place. If the International Federation of Climbing (IFSC) is coming back to Villars for the 7th time, it is thanks to the precious support of the numerous partners and sponsors, most of whom follow us faithfully. This internationally renowned event, which is one of the 7 stages of the world tour, would obviously not be possible without the many volunteers who also deserve to be warmly thanked.
It is also an honor to host a Paraclimbing event for the second time. The competitions proposed in 2022 were very spectacular and the athletes deserve a support worthy of their incredible performances!
Villars is becoming a well known and recognized place in the world of climbing and we are looking forward to welcoming you for this event which will be, for sure, a celebration of this highly popular sport!
President of the Villars Escalade organising committee
Nicolas Croci Torti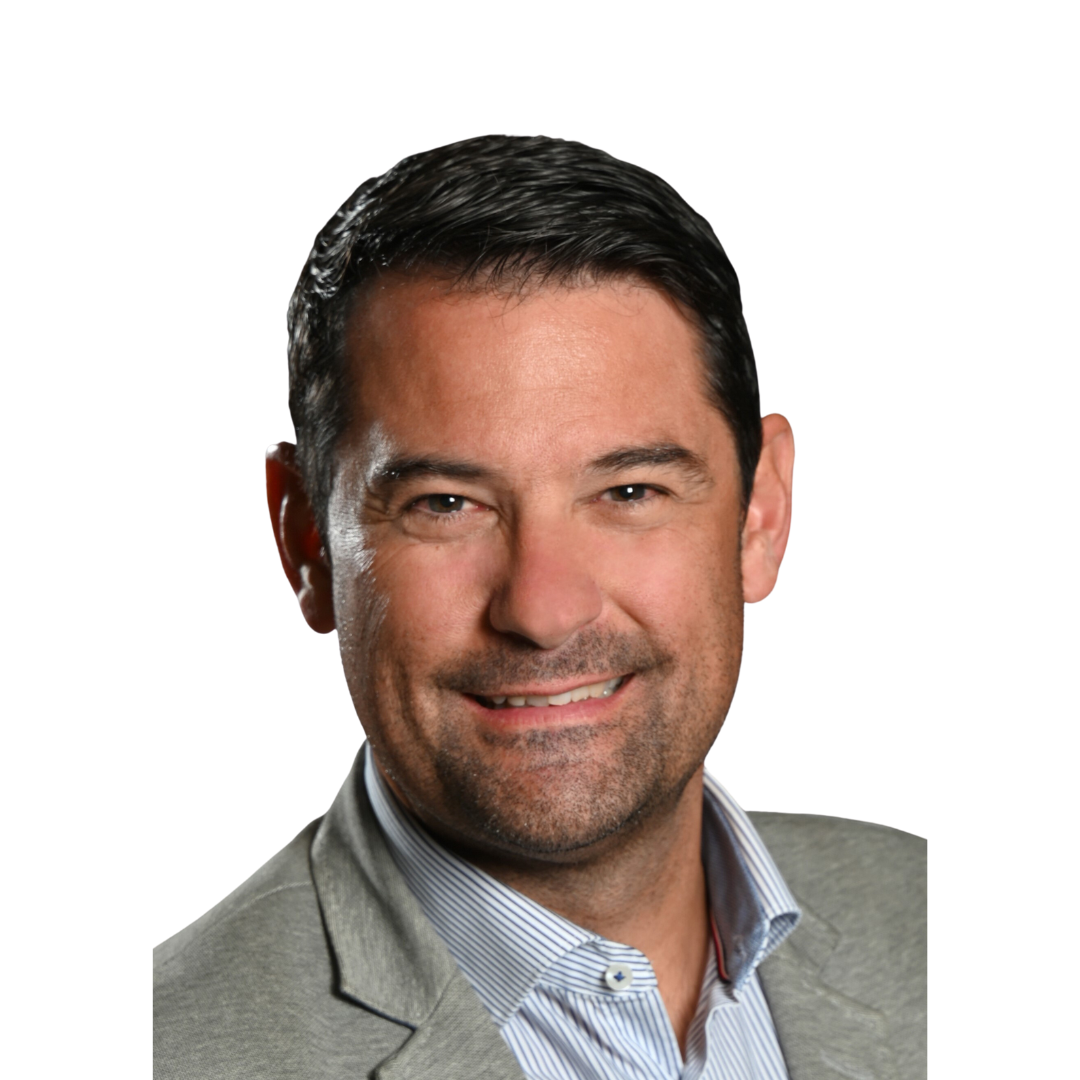 NICOLAS CROCI TORTI
President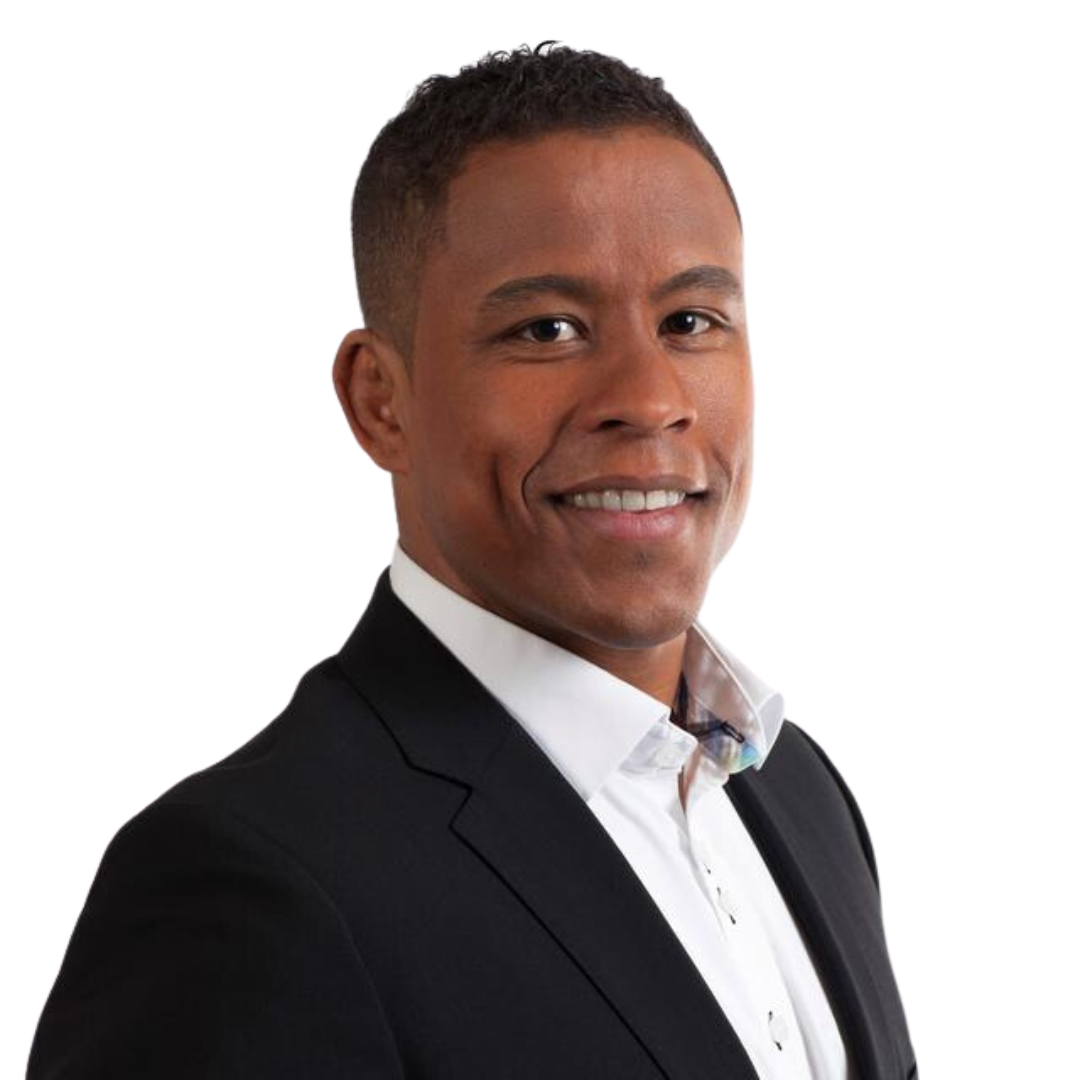 SERGEI ASCHWANDEN
Vice President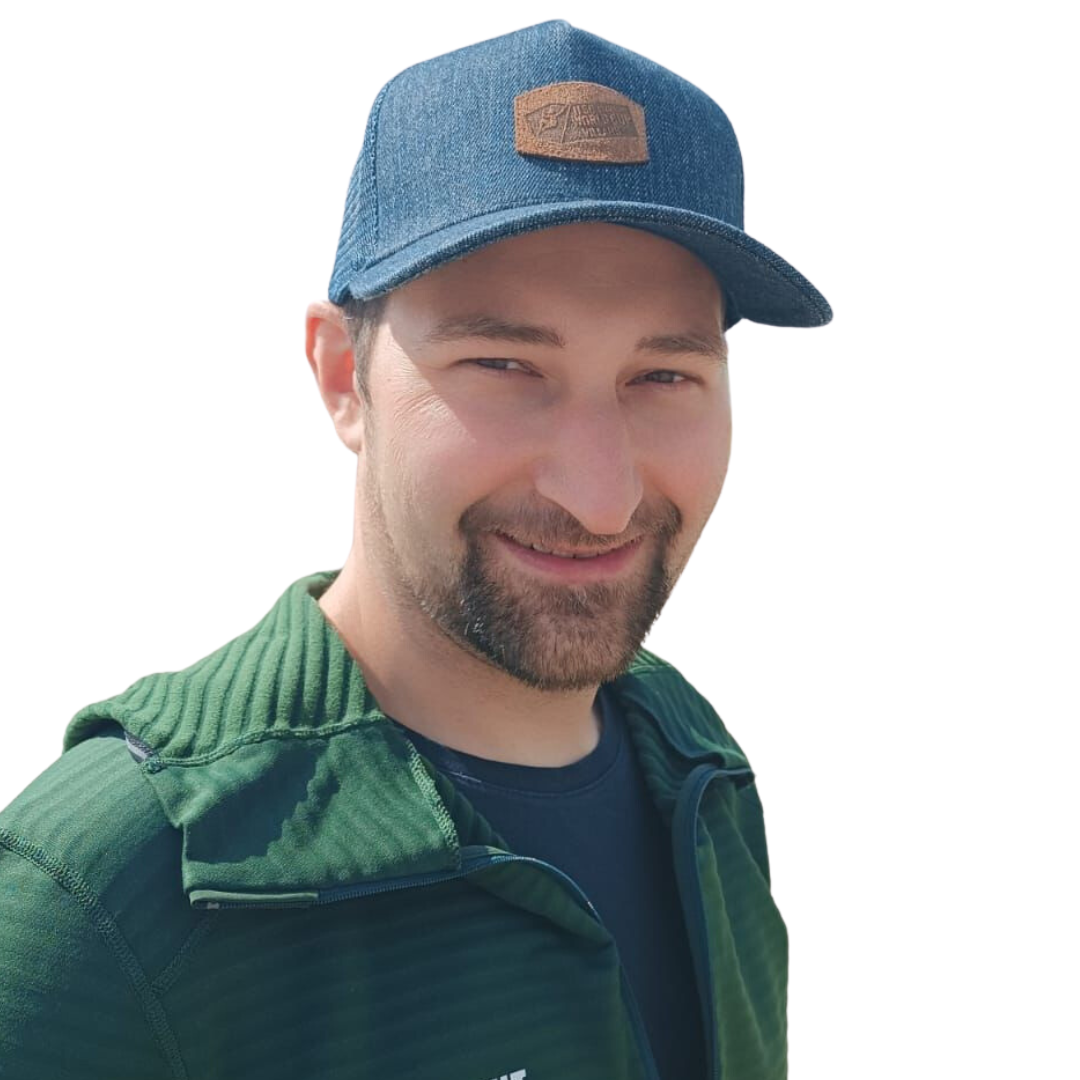 SEBASTIEN BURDET
Project Manager 
You have a question? Please contact us!