From 23.06 to 24.06.2023, in Villars
The athletes are divided into several categories according to their handicap.
The Paraclimbing World Cup in Villars
On June 23 and 24 Villars welcomes the world's best climbers with a physical disability. The athletes are divided into several categories: neurological/physical disability, visual impairment, upper limb amputee, lower limb amputee. The climbers use the top rope for more safety. The visually impaired climbers have a visual guide on the ground. Only lower limb amputees can choose to use a prosthesis unlike upper limb amputees.
Friday 23.06
13:00 - 19:00 : Qualifications
Saturday 24.06
16:00 - 20:00 : Finals
Followed by the awards ceremony 
VIP TICKETS - SATURDAY 24.06
The event is free and open to the public. However, if you wish to take advantage of some benefits, some VIP tickets are available for 150.00
Your benefits:
Place in the front row
Access to the all-inclusive VIP Bar
Aperitif dinner
Follow the instructions of the infoPark.
IMPORTANT COMMUNICATION!
Traffic update June 24 : 
The section Glutières - Huémoz will be closed to all traffic from 6.00 am on June 24, 2023 to 6.00 am on June 26, 2023. To get to the event site, detour signs will be put in place via Ollon - Bex - Gryon - Villars - Huémoz, in both directions.
Please refer to the following plan.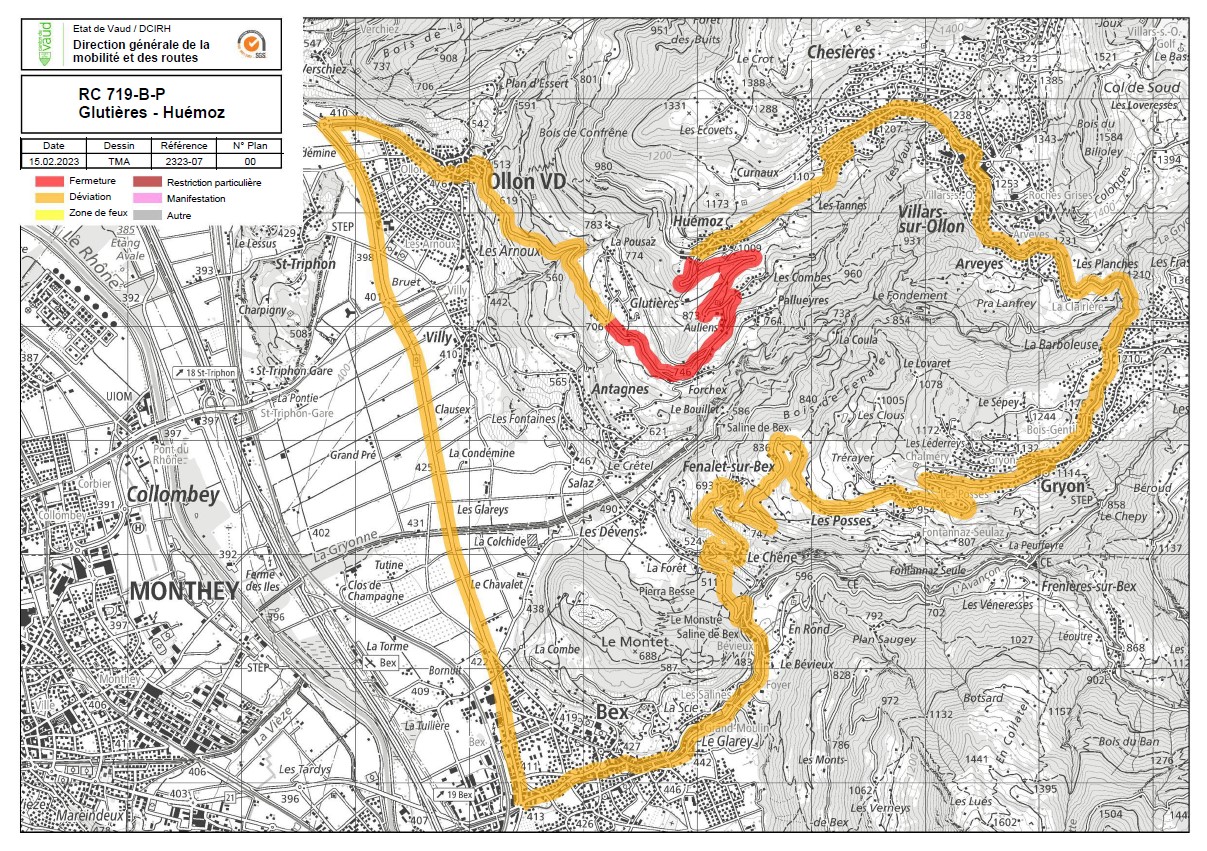 Burger and Chicken Nuggets
We remind you that the event is cash-free and that rechargeable cards will be available.